Christmas Boxes operation for the most underprivileged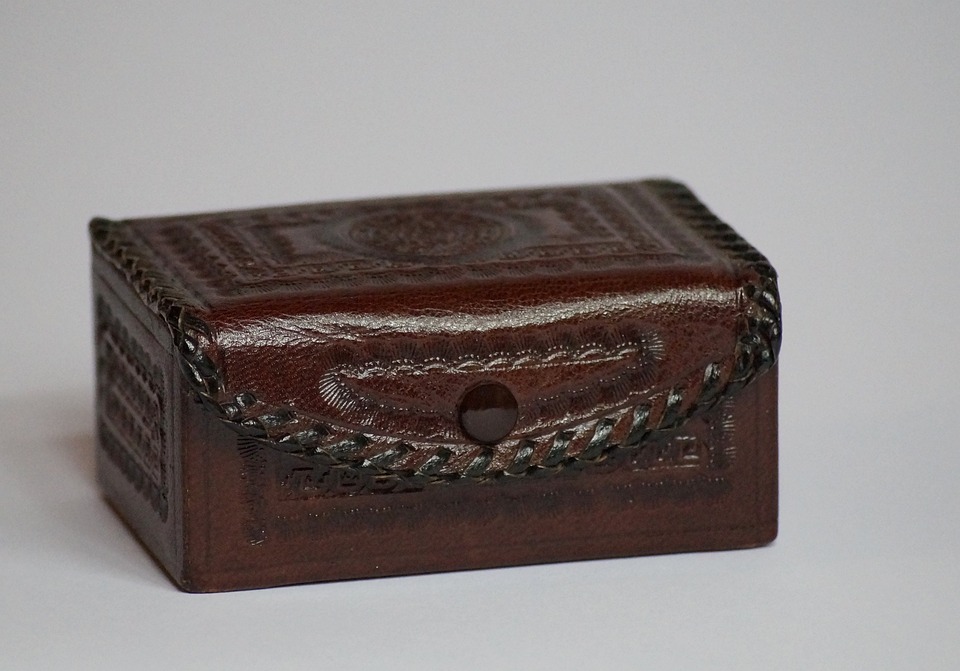 Participate in the operation of solidarity "Christmas boxes" for the most underprivileged
The operation Christmas Boxes in Annecy
In this holiday season, the most needy people need our help. A humanitarian operation is organized to help them concretely in Annecy. How to make ?
The organizers of the operation "Christmas Boxes"
This beautiful initiative is proposed by 3 actors in the Annecy area:
whose motto is "Friendship is our strength" which relays the operation with its network of solidarity.
The humanitarian association "The Suspended of AnnecyA special event will be organized to distribute Christmas boxes to homeless people. This association, which is recognized as being in the public interest, conducts street campaigns every Saturday morning to distribute food and clothing to the most needy.
The two Stéphane Plaza real estate agencies in Annecy which collect the boxes from the public.
How to make a Christmas box ?
You have to take a shoe box and put it inside:
A sweet or salty, dry and non-perishable food,
Entertaining content: crossword puzzles, arrow words, games,
A hygiene care: shower gel, soap, perfume,
A cap, gloves, socks or scarf,
A comforting word from the author of the package.
You can wrap the box with a gift paper. It must then be deposited in the collection points located in the two Stéphane Plaza agencies in Annecy: 3 rue François de Salles or 32 avenue de la Mavéria which are open from 9 am to 12 pm and from 1:30 pm to 6 pm from Monday to Friday and on Saturday from 9 am to 12 pm.
The bailiwick of Annecy will give them to the humanitarian association "Les Suspendus d'Annecy" which will ensure the distribution to the most destitute on December 26th at the Centre d'Accueil de l'Herminette which is a home located in the Old Town of Annecy.
The operation lasts until December 19. The objective is to distribute 50 packages. We thank Mrs. Valérie Gonzo-Massol, Deputy Chamberlain of the Bailiwick of Annecy Lac and Aravis for informing our editorial staff of this generous initiative.
Update of the 16/12/2020 The solidarity of the inhabitants of Haute-Savoie is there. Several hundred boxes were collected in dozens of collection points throughout the department. The marauding began to bring to the homeless a coffee, a helping hand, but also a Christmas gift thanks to the generosity of donors. A big thank you to all !
Update of 22/12/2020: The association "Un geste, un sourire Annecy" thought it would collect 70 boxes, but it received nearly 800. She congratulates herself for this beautiful mobilization. The schoolchildren of Les Tilleuls in Annecy have also largely participated in this great surge of generosity in favor of the most disadvantaged people.
Update of the 17/12/2021 This operation is renewed from December 1 to 22, 2021 with the same modalities. The Restos du Cœur are the beneficiaries of the 2021 edition.