Review of Prime Slime, the collaborative comic book from Jungle Editions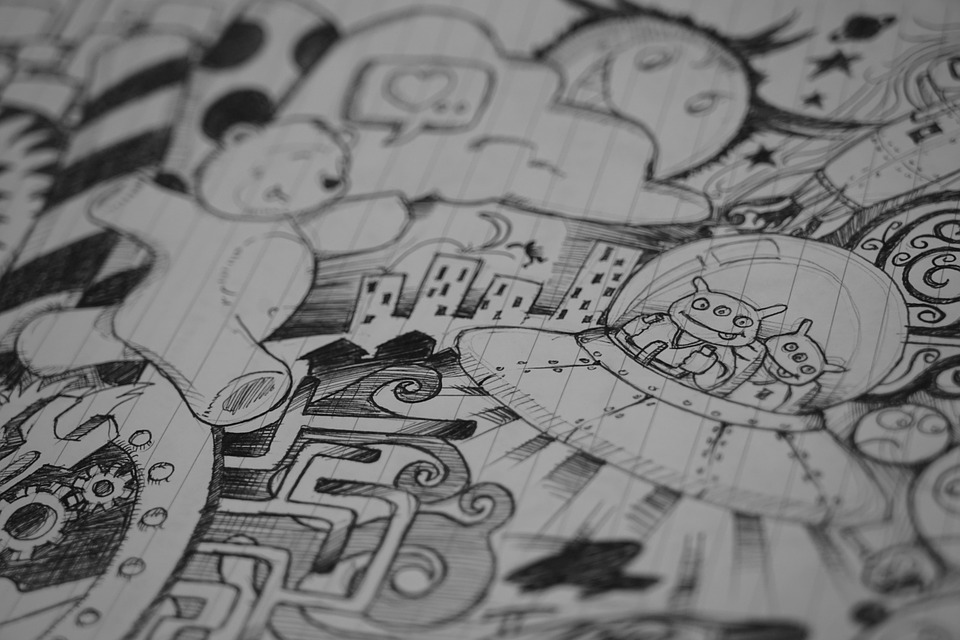 Review of Prime Slime, the collaborative comic book from Jungle Editions
Published by Jungle Editions (Steinkis Groupe), Prime Slime is a collaborative comic book between Rémy Parasquive (writer) and Clément Schoendorff (cartoonist) depicting a completely absurd, offbeat, trashy and funny universe through the lives of little avatarized characters, as crude as they are cute.
Released in August 2021 after more than a year of work, the idea of the comic strip was originally born through the web, thanks to which the creators regularly post their first boards on Instagram, completing the universe of the.
Prime Slime, Generally, it is not more than one page of illustrations per story, and can even sometimes be summarized in a single page "strip" (box). The 128 pages the comic book is read at lightning speed, allowing more time for the graphic direction, complementing in an exquisite way an editorial line as creative as crazy.
The characters, sometimes reminiscent of uniformed video game avatars, are particularly pinching and uncompromising when it comes to the current events that are dealt with. A range of themes wraps, moreover, to our great pleasure, the leaves of this stip-comic.
Whether it's a historical period, like the Middle Ages, a fictional character like Zoro, an entity like the Mafia, or a space-time dimension almost non-existent, nothing escapes the black humor and the variable of absurdity that shows the content of the comic.
Taking influences from webcomics like Perry Bible Fellowship, Cyanide & Happiness, Loading Artist, the book delights us with a menu rich in absurdity and crazy humor, sometimes trash, using various graphic styles to best serve each gag.
The pop culture references are numerous and since 2017, the universe has been gathering readers on Instagram with more than 62,000 subscribers.
In 2020, the authors also give birth to a mini-series developed by the animation studio FUN which produced the series Cosmic Jam, divinely taking up the universe of the comic.
If you have never seen or want to see a drowning nazi, from man-canons, of shaolin monks, from talking hot dogs, of Harry Potter and Star Wars characters in freewheel mode, this book is made for you !