Aqualand Algarve prices and schedules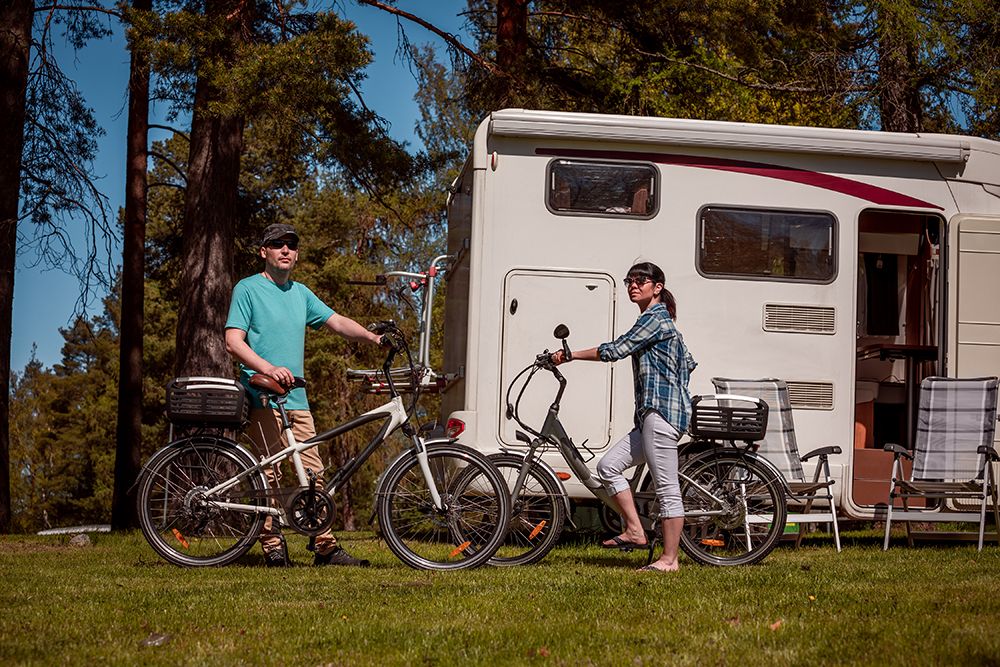 Aqualand Algarve : prices and schedules
You go to the Algarve to enjoy the sun, the beach and the richness that the region has to offer ? Don't hesitate to spend a day at Aqualand, a water park that allows you to enjoy the water in a different way than at the beach. Presentation of the water park.
Presentation of Aqualand Algarve
Aqualand is part of a chain of water parks scattered all over Europe, especially on the French coast which counts no less than 8 parks. The Algarve branch is located not far from Alcantarilha in the Faro district.
Like all water parks, Aqualand has its range of water attractions based on pools and slides. However, it is smaller than the average and is rather recommended for families with young children. Indeed, its Children's Paradise and Rainbow Park areas have been designed to welcome mainly children.
There are giant pencils emerging from the water, mini slides adapted for the little ones, water castles, various games in the guise of "the water", etc'animals.
While there are other areas for teens and adults, they are not as well supplied as elsewhere. There is a strong risk that teenagers will get bored.
Note that there is no SPA with Jacuzzis, hammam, etc. for the greatest sadness of those in search of relaxation. In addition, there is no show with parrots, reptiles and birds of prey, unlike Slide & Splash. If you want to attend such a show, we recommend you to avoid Aqualand which is only dedicated to water attractions such as slides and pools.
In other words, if we had to describe the park, we would say that it is rather for parents with children under 8 years. We would not recommend it for families with teenagers, groups of friends or couples. We would rather direct you to Slide & Splash, Aquashow or Zoomarine (whose show with marine animals and swimming with dolphins is possible).
Rates and schedules of'Aqualand Algarve
The entrance fees charged by the park are equivalent to the norm, but it should be noted that the park is smaller than average and has fewer attractions. Also, the quality/price ratio is not as interesting as in other parks. However, for those who want to avoid the endless queues and overcrowding, it is a strategic choice.
Adult price (11 years – 64 years): 29 €
Junior price (5 years – 10 years): €21
Senior price (+ 65 years old): 21 €
Price for babies (- or = 4 years): free
The park opens during the warm tourist season, from June to September. In general, the opening hours are quite similar from one park to another – that is to say from 10 am to 5 pm, or even 6 pm when the tourist season is in full swing.
Getyourguide
The best activities to do at Aqualand Algarve
We have already mentioned it, but the park is more adapted to the little ones. Also, the best activities to do for the 1 to 8 year old age group are all those provided in the areas dedicated to children. They have mini slides, and a nice decoration that will make the little ones smile.
For the older ones, there are some good slides with the toboggans super fast like the Crazy Race, a very wide slide with waves. There is also the Banzai, a straight slide starting from a very high point, and being very steep. Finally, there is the Kamikaze which makes you start from 36 meters high, and takes you in a succession of steep waves. Note that the park is aware of its weaknesses in terms of thrill rides, and has started to build new attractions.
The Hydra, which brings the park closer to the big water parks in the Algarve, with slides with curves and loops, is particularly noteworthy.
For those who want to get together, without going through the attractions, there is a semi-Olympic swimming pool that can accommodate children (provided they are supervised) and adults. It will allow you to meet with your family, and to play water games. There is also a pool with artificially created waves, like many other water parks'other water parks. Guaranteed thrills !
S'it is not'There is no SPA, a relaxing activity par excellence, those who want to undertake more chill activities can turn to the Congo River. This activity allows you to go around the park in a buoy, without any acceleration, obstacles or slopes that could affect the tranquility.
How to get to the park ?
Just like all the water parks in the Algarve, Aqualand has its own transport system. The park offers a round-trip system from meeting points scattered throughout the region.
List of meeting points and prices:
Armação de Pêra: 5 €
Carvoeiro / Ferragudo: 7 €
Portimão / Praia da Rocha / Alvor: 7 €
Lagos / Praia da Luz: 9 €
You can also take your own vehicle or use private transport (cabs, cars, buses, etc.).).